My entrepreneurial journey
Mar 15, 2021
Note: all images below belong to @visualizevalue
How it started (2009 - 2015)
I got my first taste for entrepreneurship in college where I started discussing business ideas with friends and (half-heartedly) participating in business plan competitions. There were a few things that were holding me back from fully leaning in. First, and perhaps most consequentially, my wide-eyed idea of entrepreneurial success looked something like this: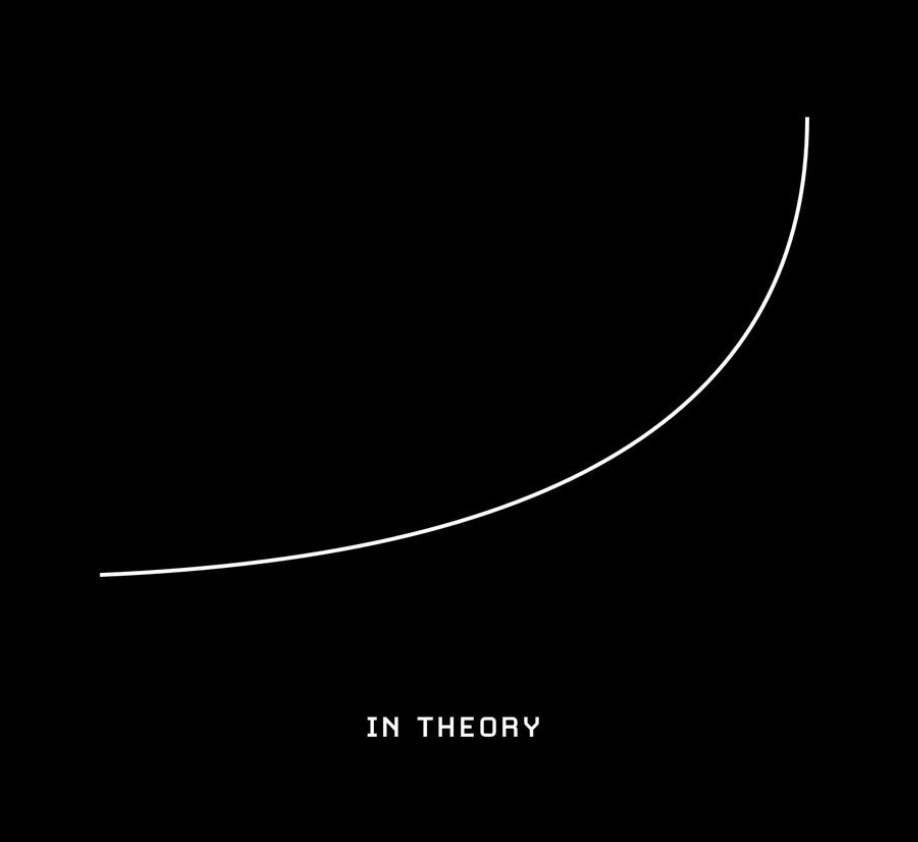 Of course, in reality, it looks more like this: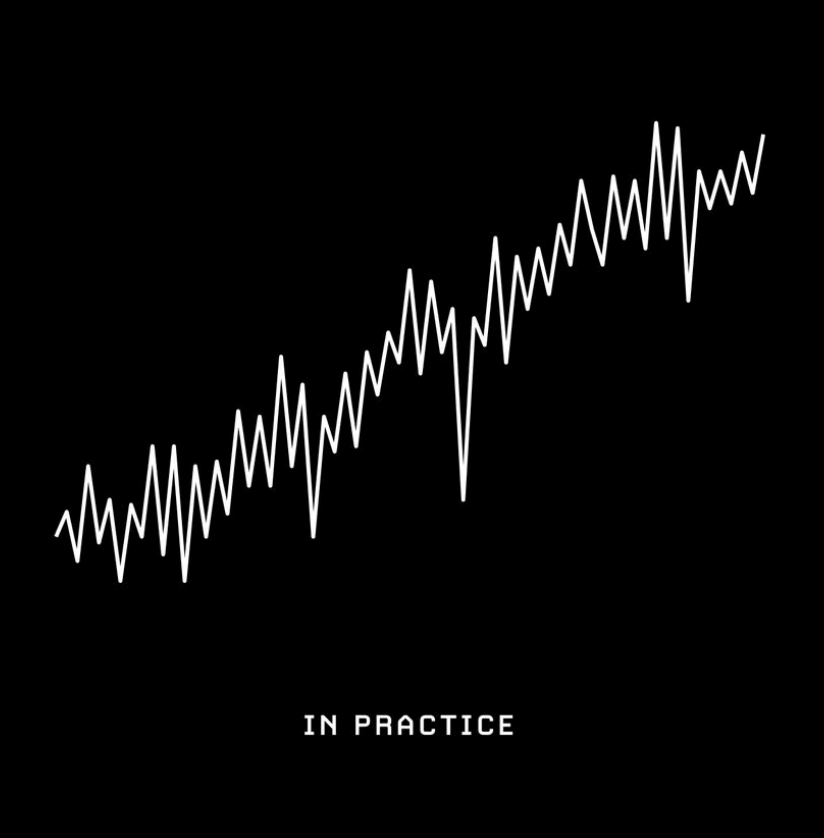 This misconception, combined with a fear of failure and a lack of confidence hindered my progress. I would get excited about an idea, make plans in my head, sometimes participate in weekend startup competitions, and then give up at the first sign of struggle. I didn't recognize that learning from mistakes ultimately leads to success. Instead, I failed simply by not taking enough shots.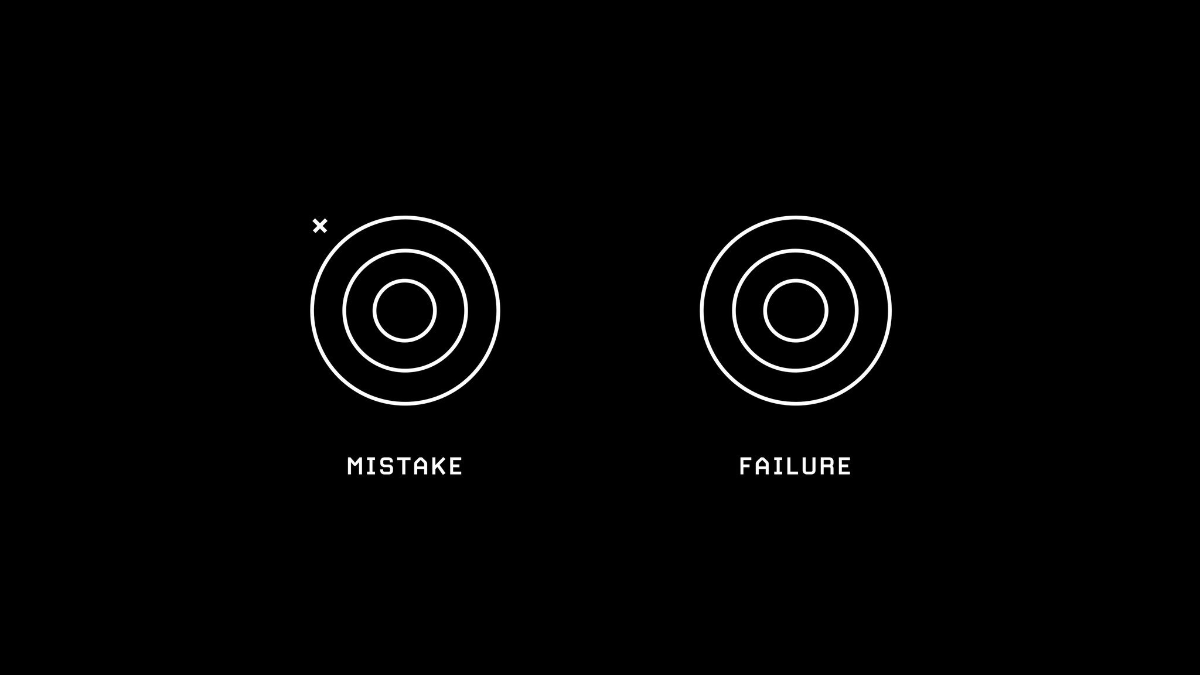 In addition, I lacked a strong sense of purpose or a guiding belief that's needed to be a successful entrepreneur. I was excited about the potential upside of creating a successful venture but was unwilling (or unable) to make the necessary sacrifices and deal with the unsuccessful steps along the way. I was great at talking the talk, but not walking the walk.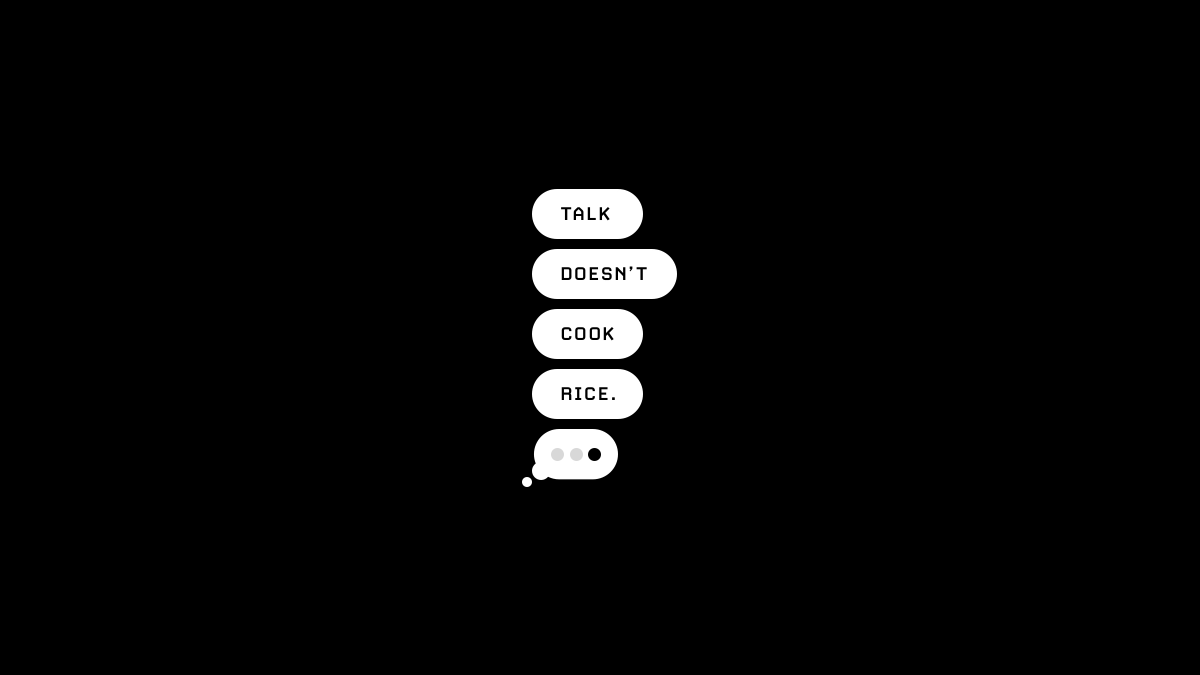 Instead of going down the entrepreneurial path, the early years of my career involved a stint in consulting followed by a few years of helping expand my family's jewelry business. That last opportunity gave me the chance to experiment. I launched an e-commerce project and partnered with a wearable tech startup, but I was surrounded by people with a zero-sum mindset. I was still unfulfilled, was looking for my tribe, and I knew it was time for a change.
---
How it's going (2016 - Now)
Then, in 2016, I moved to the Bay Area on a whim after connecting with a seed-stage investor (of the wearable tech startup) who put me in touch with a team looking for a business co-founder.
The project ultimately didn't work out as I had hoped, but the experience I gained was invaluable. I built pitch decks, talked to potential customers, and sold the first deal with just an MVP. I had finally stopped procrastinating and learned the art of rapid iteration to counter my natural fear of failure.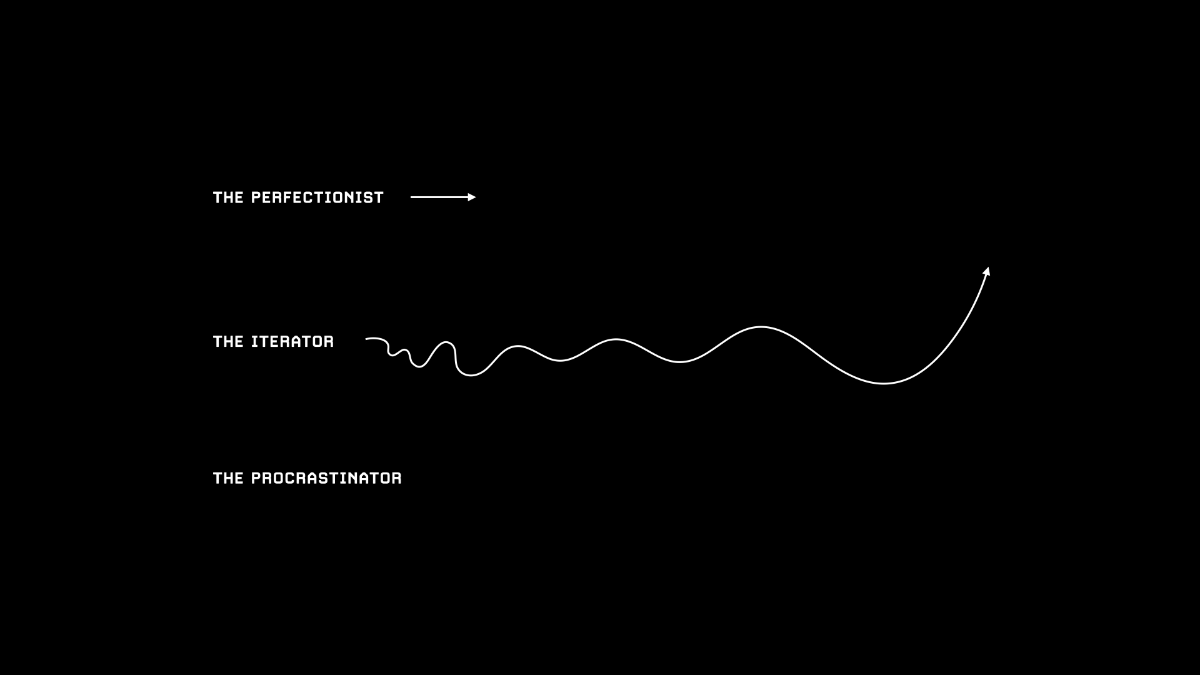 That experience also revealed that I needed a few things to fall in place before given entrepreneurship another shot:
Direct experience operating at startups
A strong network I could lean on
A problem area I really cared about and could dedicate years of my life to
With a bit of hard work and support from incredible mentors, I networked my way into a growth marketing role at an exciting Series A startup. Over the next few years, I had some incredible opportunities to work in marketing and growth roles at a couple of different startups and scaling companies. Even though things were going well, I had lost track of what brought me to the Bay Area in the first place.
Then 2020 happened. Like many, the pandemic gave me space to step back, reflect, and think about what I really wanted.
To my surprise, I realized I had made a lot of progress on two of the three pre-conditions I had set for myself to jump back into the entrepreneurial journey. For the third, I dug deep to figure out my values and strengths, and whether they aligned with my work. That's when it all came together.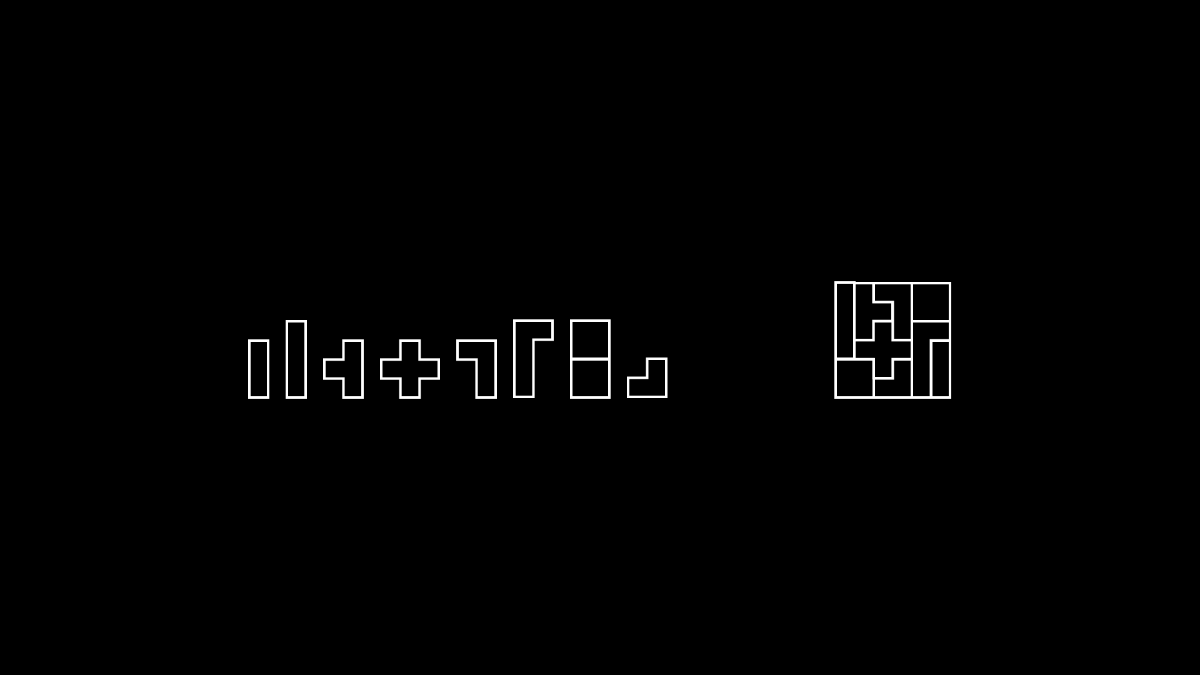 ---
What's next?
The strengths and values discovery exercise made me realize that the answer was right in front of me. I just needed to know where to look. The consistent theme that emerged was my love of learning and an insatiable appetite for knowledge, adventure, and challenge.
Around the same time, I happened to rewatch some talks from educator Sir Ken Robinson, the most-watched TED speaker of all time. This was just the spark I needed. I started researching the challenges within our education systems and found myself spending hours well into the night learning everything I could. I finally had my third pre-condition: what better way to satisfy my love of learning than by starting my own learning and education project? (very meta, I know)
Things have finally come full circle.
Through my journey and experiences, I've come to believe that our learning and education systems do a poor job of cultivating foundational skills that touch every aspect of our lives and make us better at everything else that we do. Skills like creativity, critical thinking, problem-solving, self-awareness, and resilience to name a few.
60% of hiring managers say new grads lack critical thinking skills. In a world where careers and functional skills are evolving at an alarming pace, developing foundational skills has never been more important.
Yet, they were not a major focus of my school or college education. My sometimes meandering career has helped me prepare for a fast-moving world where the only constant is change. Through trial and error, I have learned (and continue to improve on) the foundational skills that we all need to amplify and succeed in our functional areas and specialties.
But my experience has highlighted that we can't afford to leave obtaining foundational skills to chance and luck. I want to build the solution I wish I had access to.
Check out my next post for a more detailed look at why I'm dedicating my career to reimagining our learning and education systems.
---
Note: all images above belong to @visualizevalue